New street theatre show from the team at Jazzville Productions
A sheep, exiled and excommunicated from her island community for her adventurous spirit, ends up in the city… Is it dangerous to be different? Can she find a new herd here? And can a sheep dance and sing like a superstar?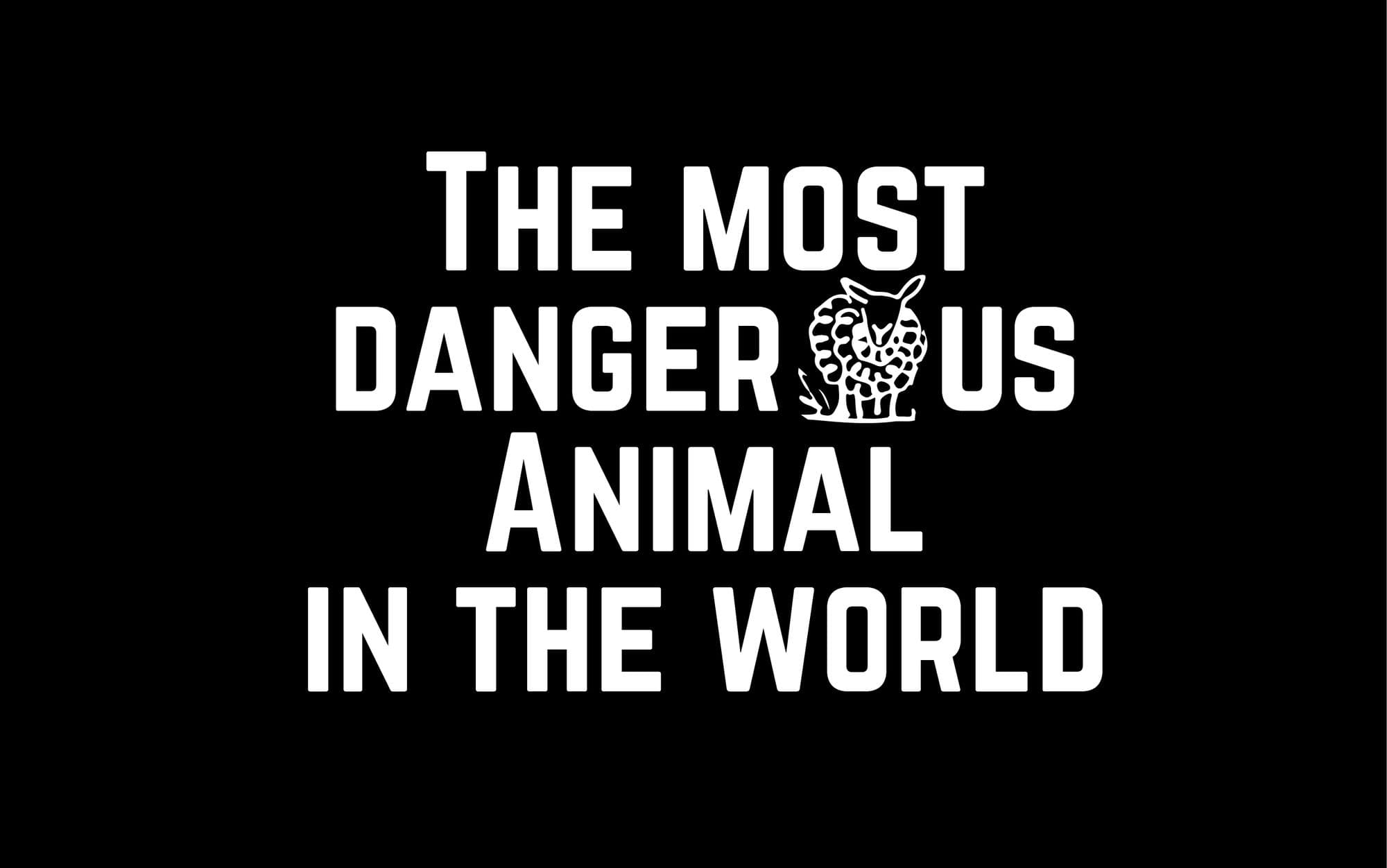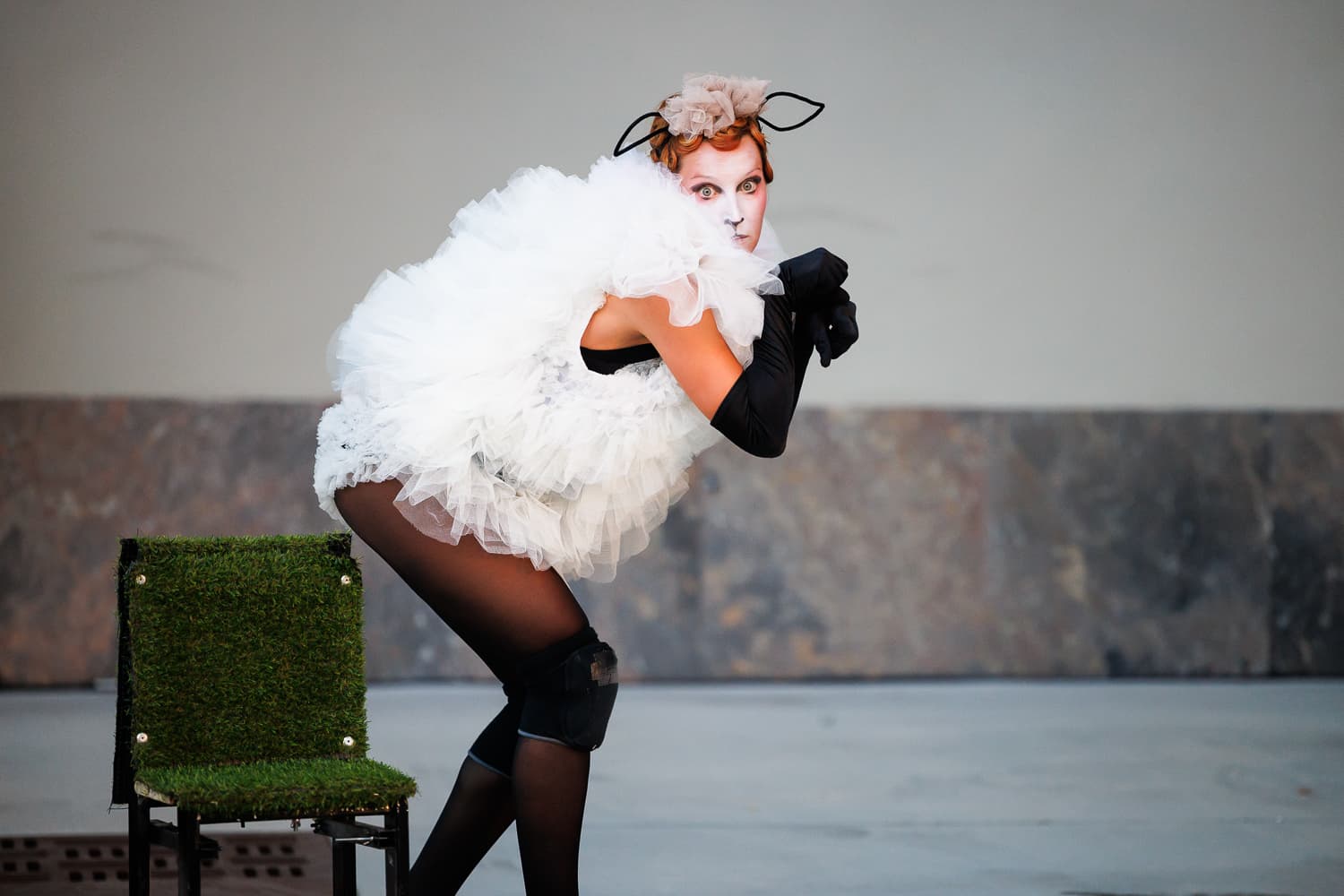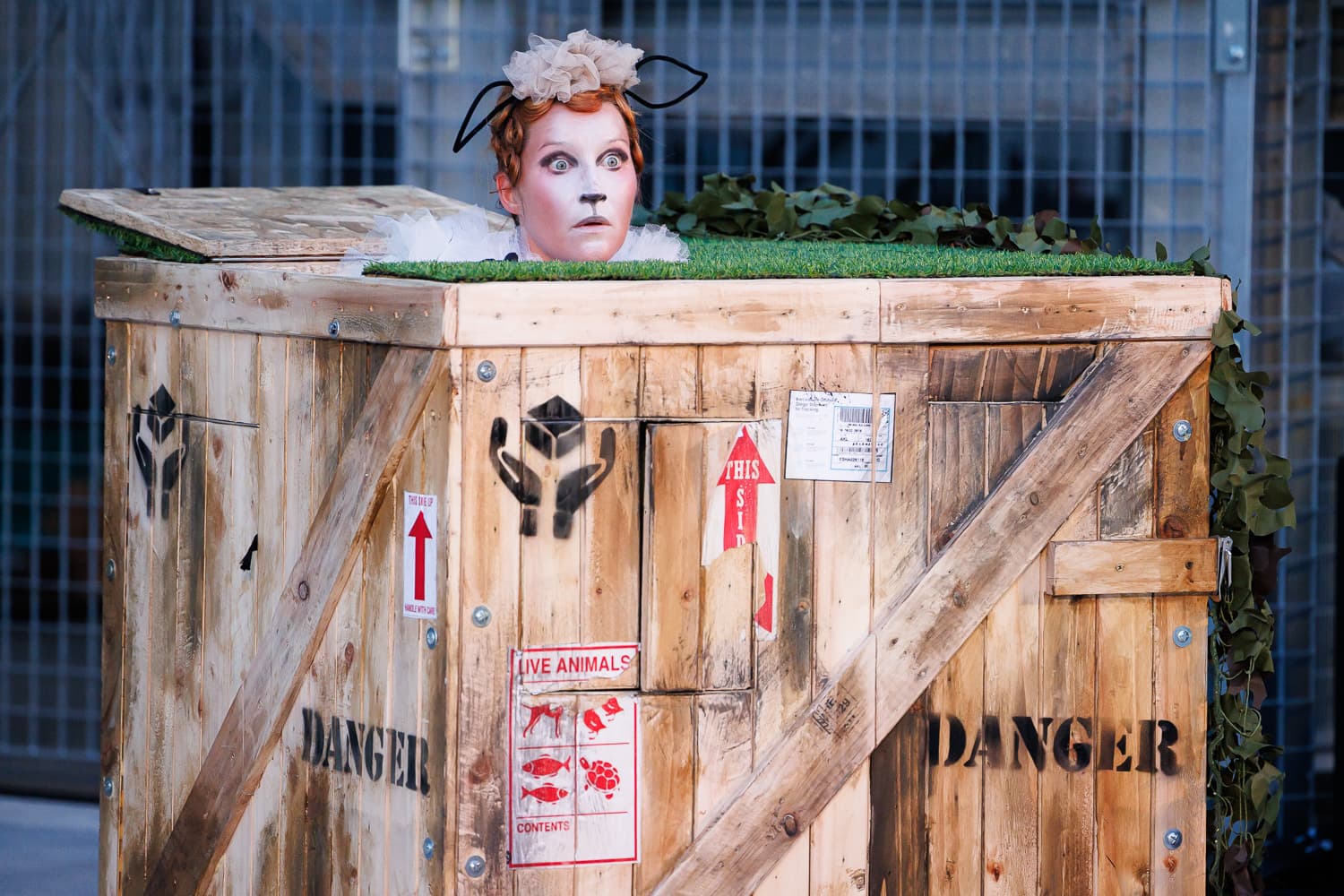 Touring this show in summer 2023, through Slovenia, Ireland, Scotland and Wales. We are Jazzville Productions, an Irish theatre and production company, formed by bass player, composer David Duffy and dance artist Ksenia Parkhatskaya. Since our formation we have produced award winning work for film, stage, music and street theatre.
More Info
We create audio, video and live content for stage, online video streaming, TV and Advertising.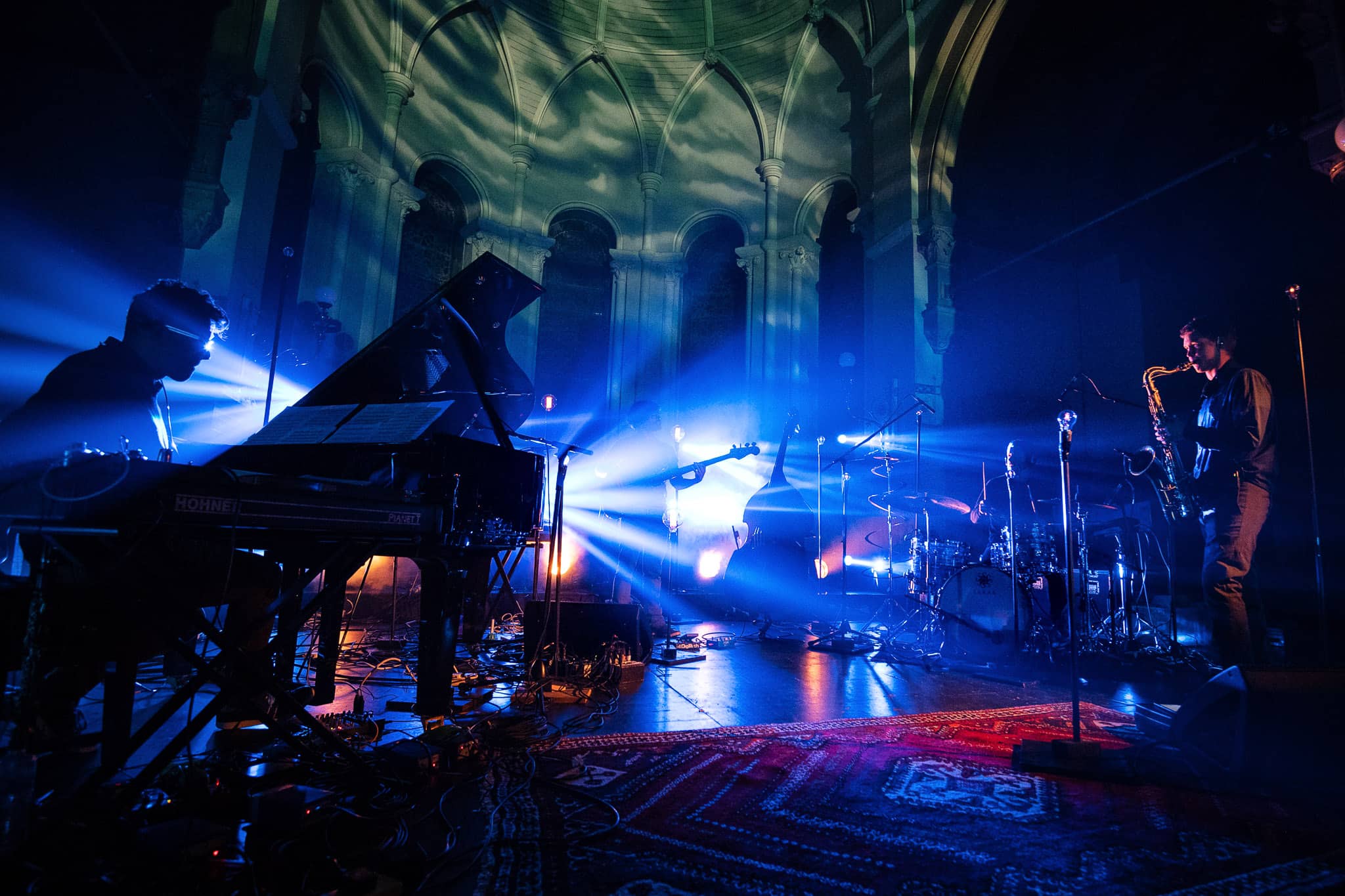 To live life like the world is a piece of Jazz. To create with freedom, free of genre, rules and pigeonholing, we just want to make great work.
Record Label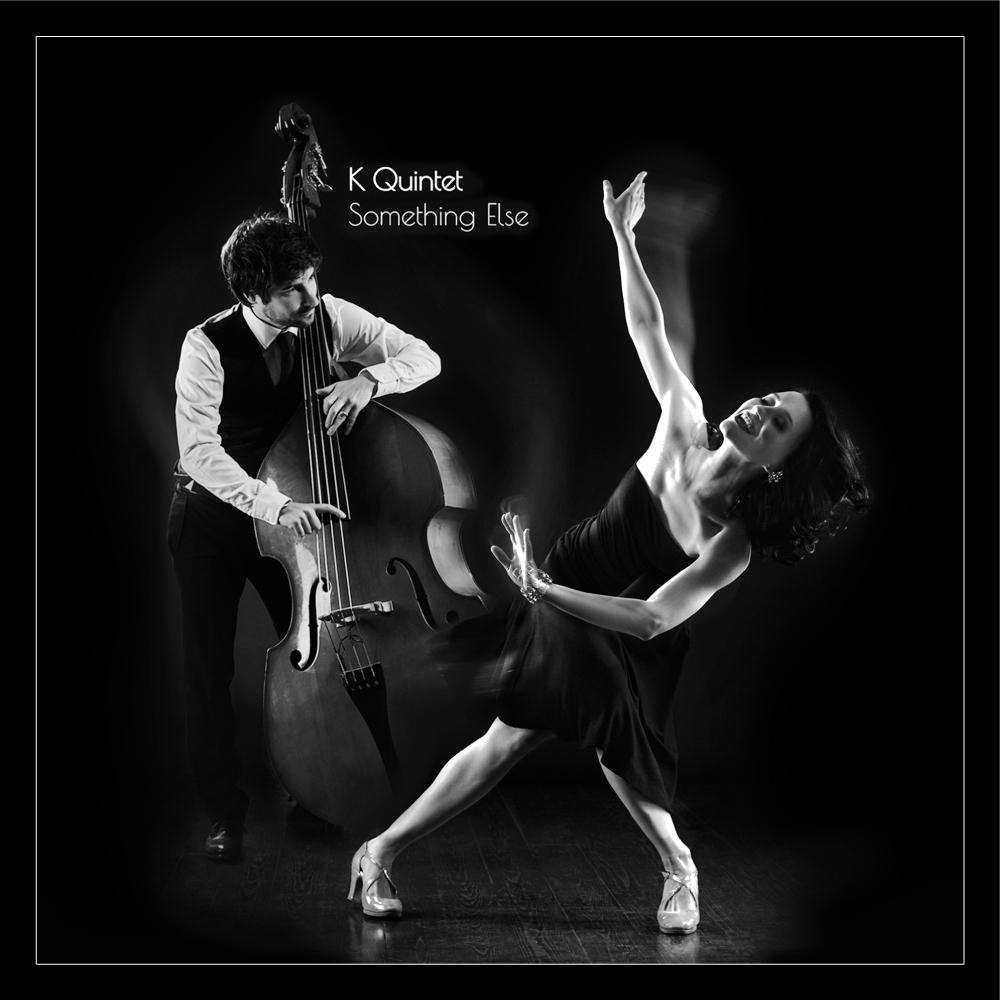 Ksenia Parkhatskaya
Colours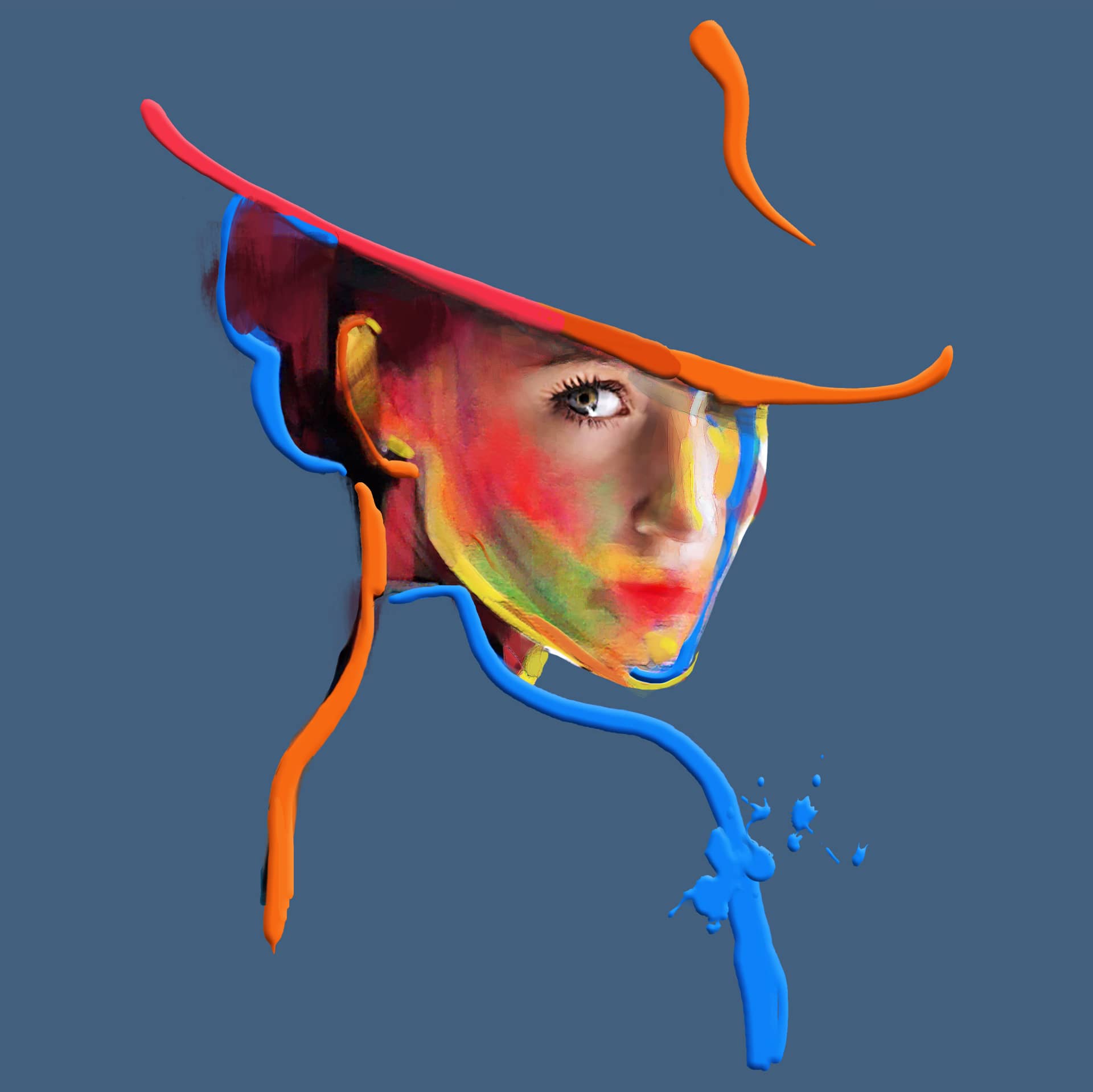 Video Production
FEAR
"Face everything and rise"

Deeper and deeper she is dragged into the cave of Fear, the seductive poisonous Queen. Maybe one day she will be able to inhale a different dawn?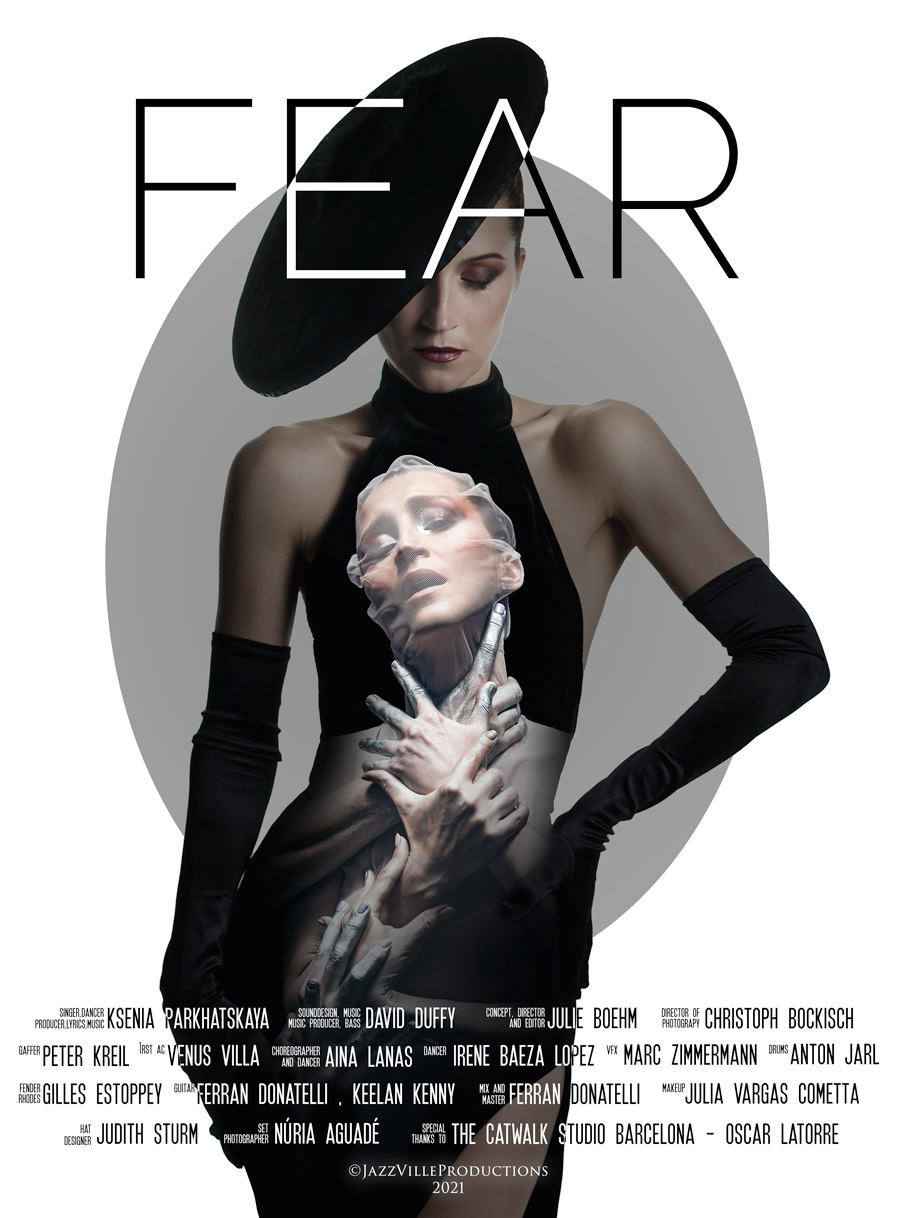 Sueño
In a dream one can dare to touch the veil of the unknown.

The mirror doesn't reflect you. Every lens is distorted. The faces belong in the closet. The body is not the end. The paths have no destination. Wake up. The reality is a myth.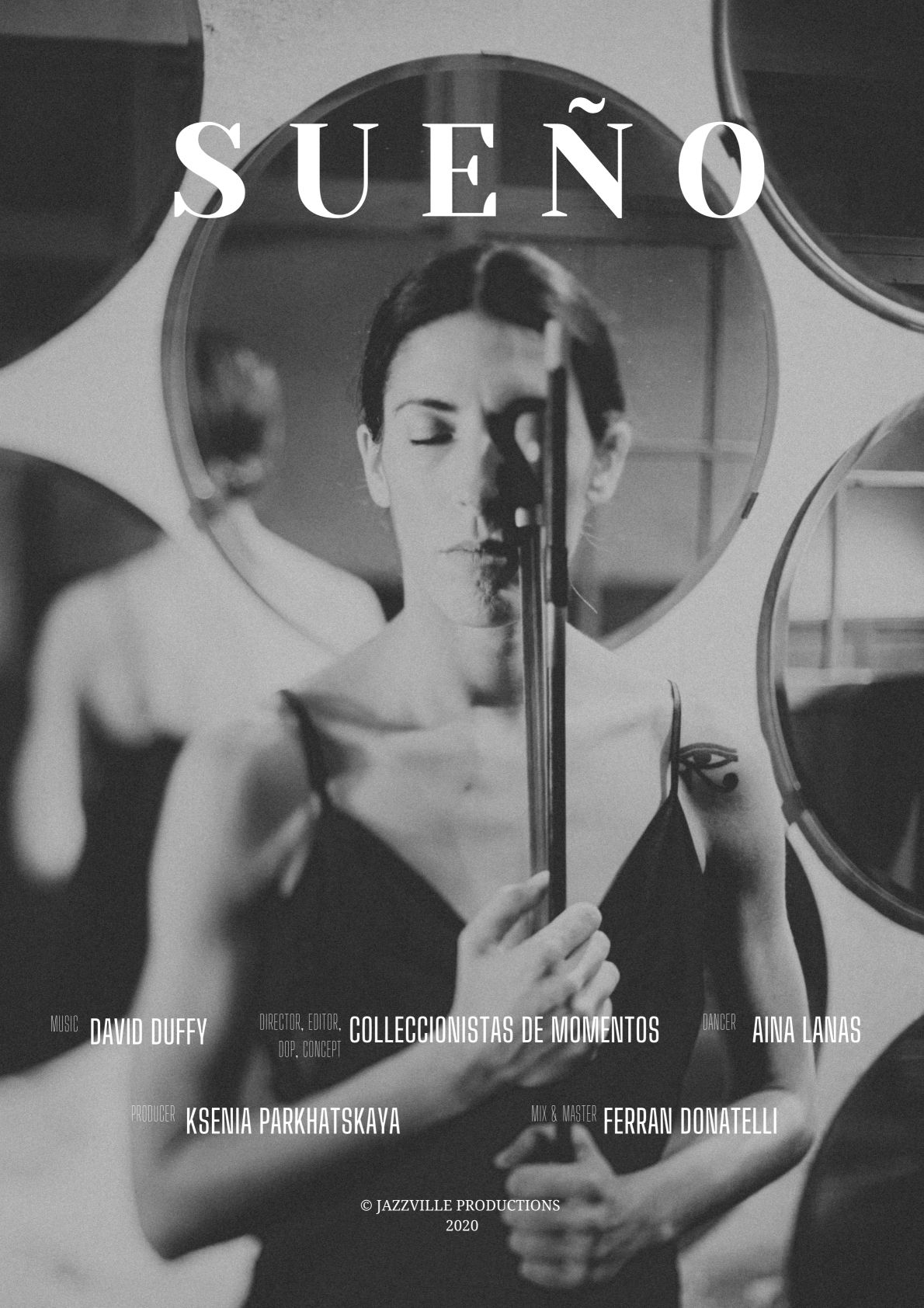 Something Else
Choreographic piece to an original jazz tune written by David Duffy davidduffymusic.com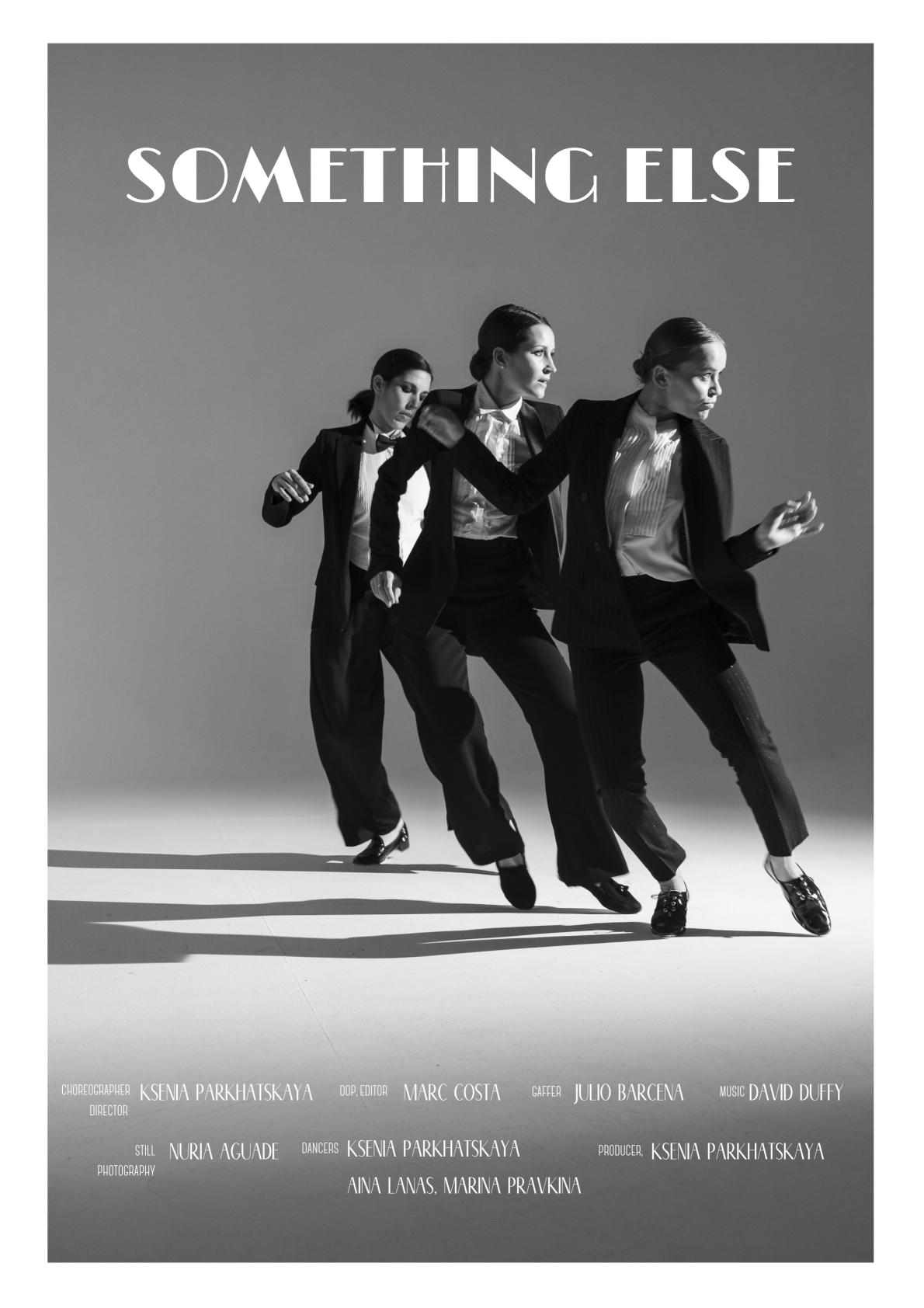 Rose and Blue Animation from the award winning director Julie Boehm & Mark Zimmerman.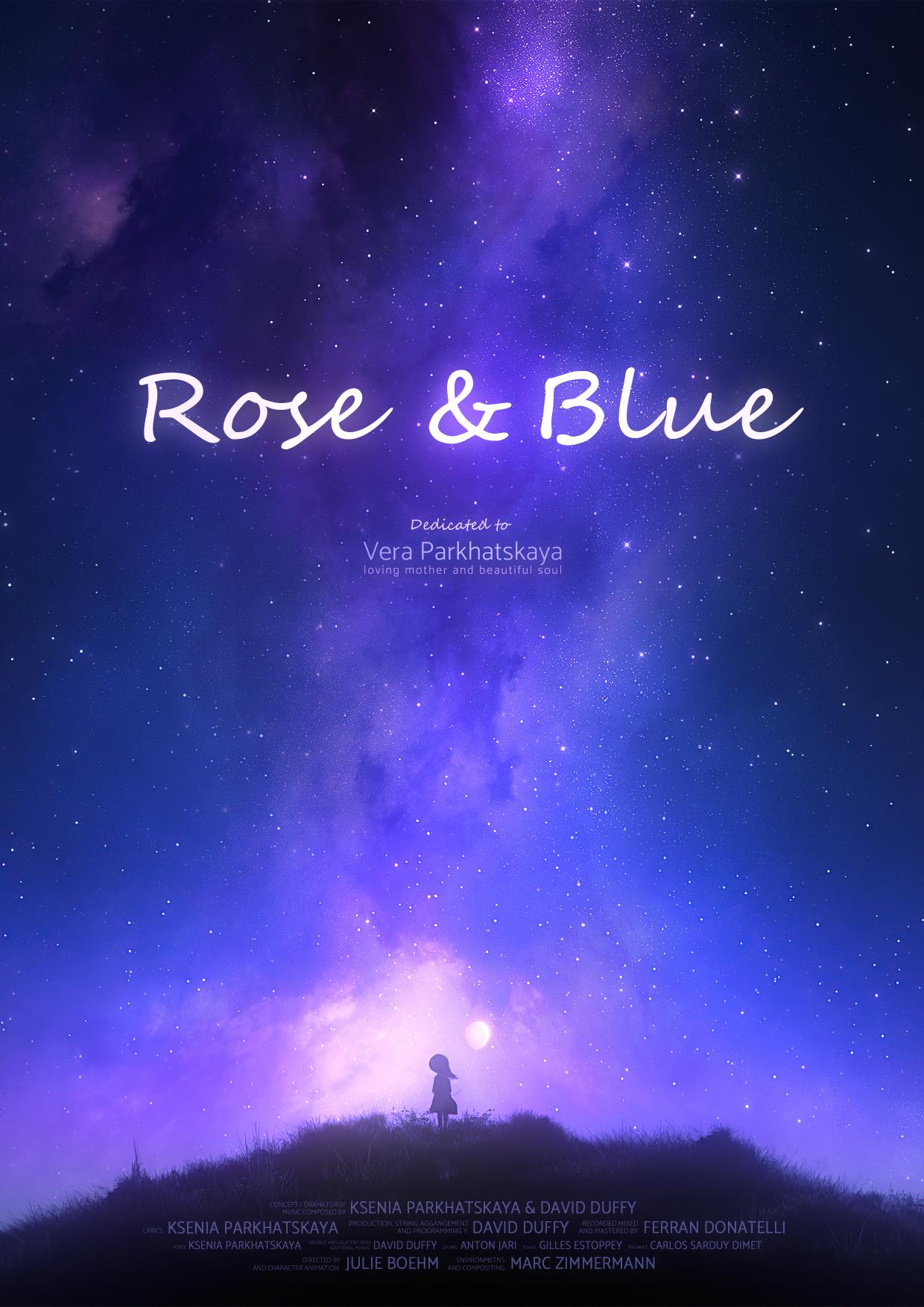 Live Shows
UNITY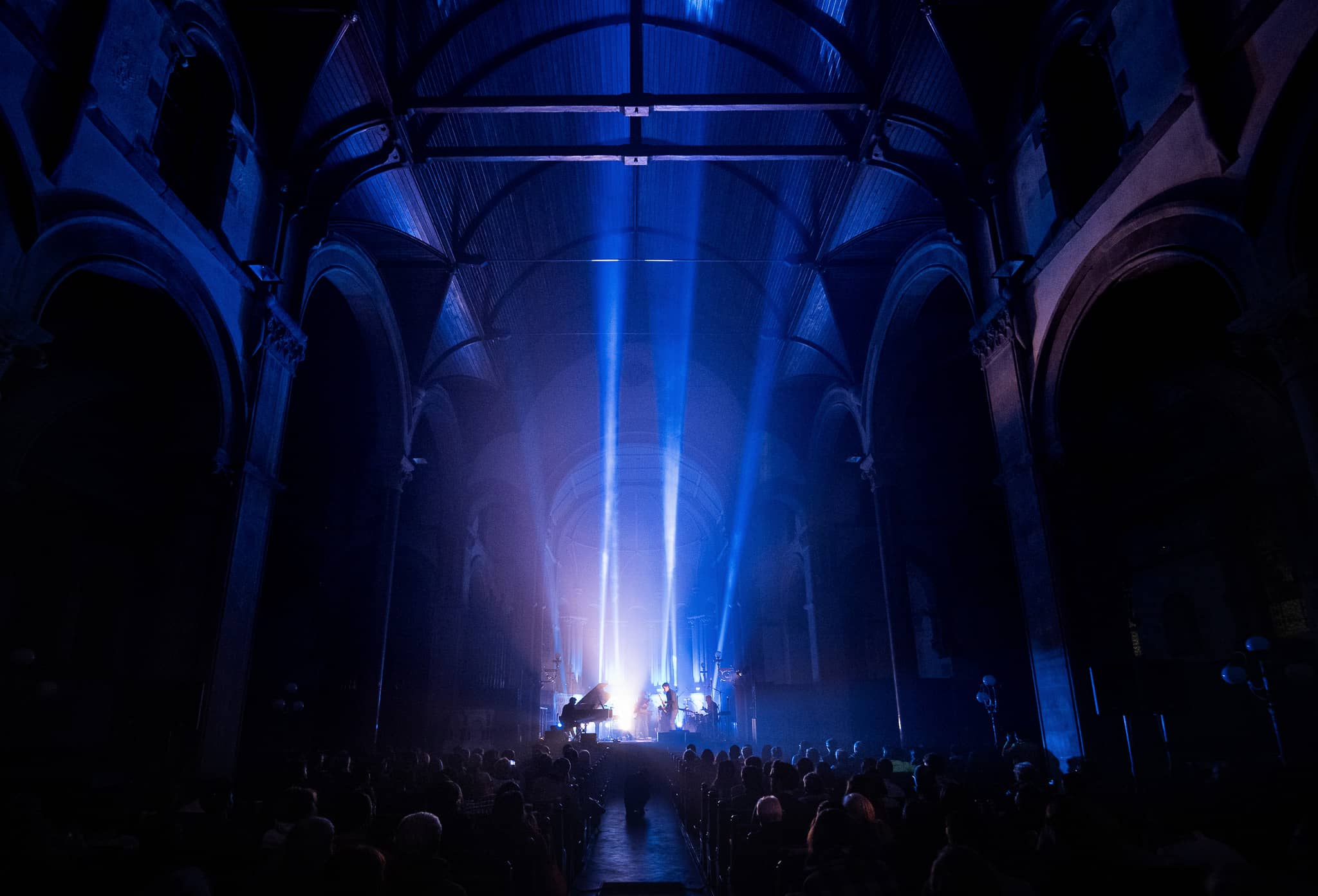 Online Education

Secrets of Solo online dance school was born in 2015 out of desire to share the passion for jazz dance even wider. Ksenia's ability to break down movement of any difficulty with powerful imagery and visual associations makes it clear for dancers of any level to learn from her.

secretsofsolo.com
4,500+ Active Members

15 Complete Courses

35 hours of content

500+ Lesson videos
Artist Management
Ksenia
Parkhatskaya
Dancer
Choreographer
Face of TIM Italy
David Duffy
Composer
Bassist
Producer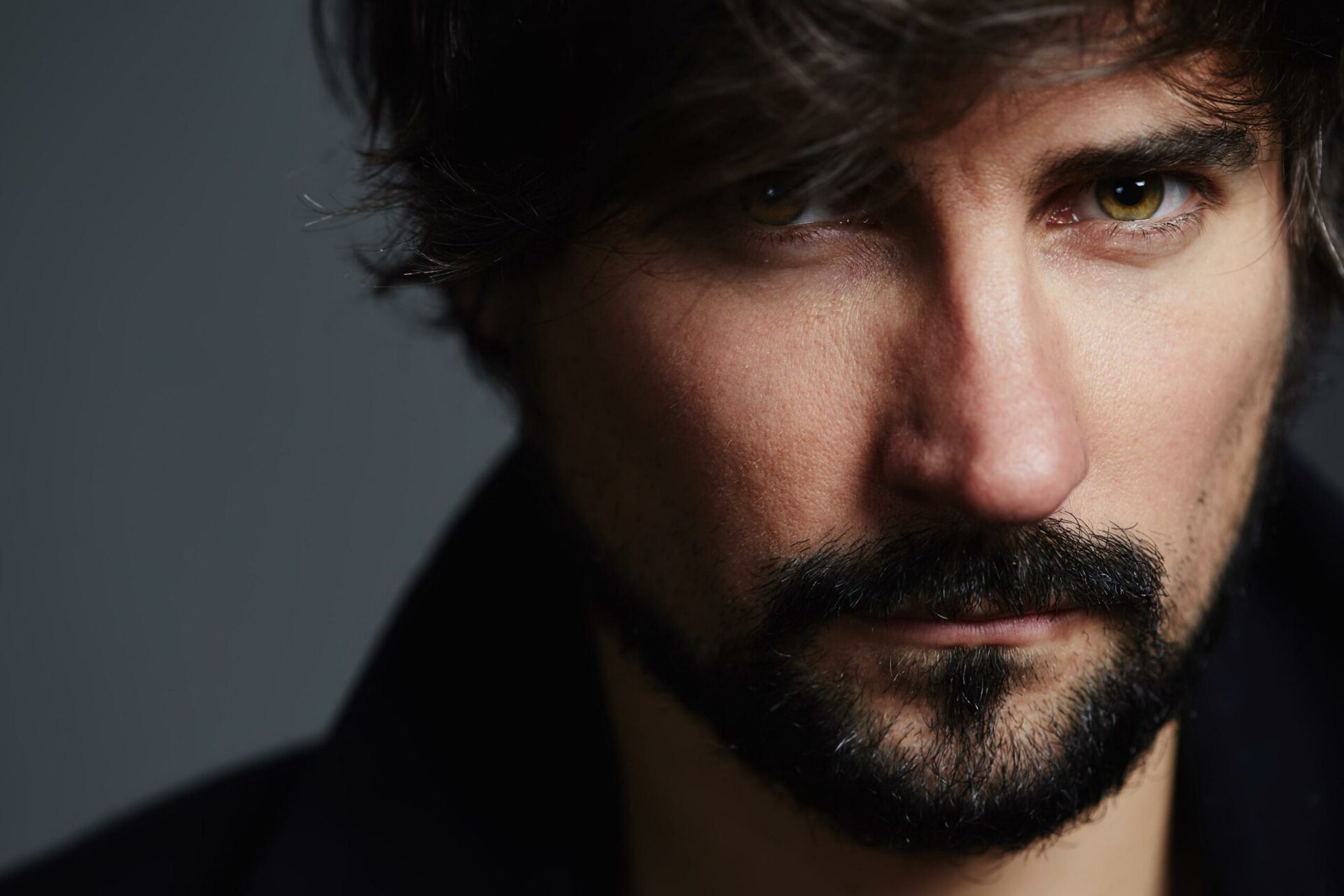 K Quintet
Jazz
Ensemble
K Quintet jazz ensemble is led by world-renowned Russian dancer Ksenia Parkhatskaya on vocals and Irish musician-composer David Duffy on bass. Citing influences such as Oscar Peterson, Red Garland, and Ben Webster, standards by the likes of Duke Ellington, Richard Rodgers & Henry Mancini mixed with original 'classic' compositions.
Jazzville Team
Michael Duffy
Director
David Duffy
Director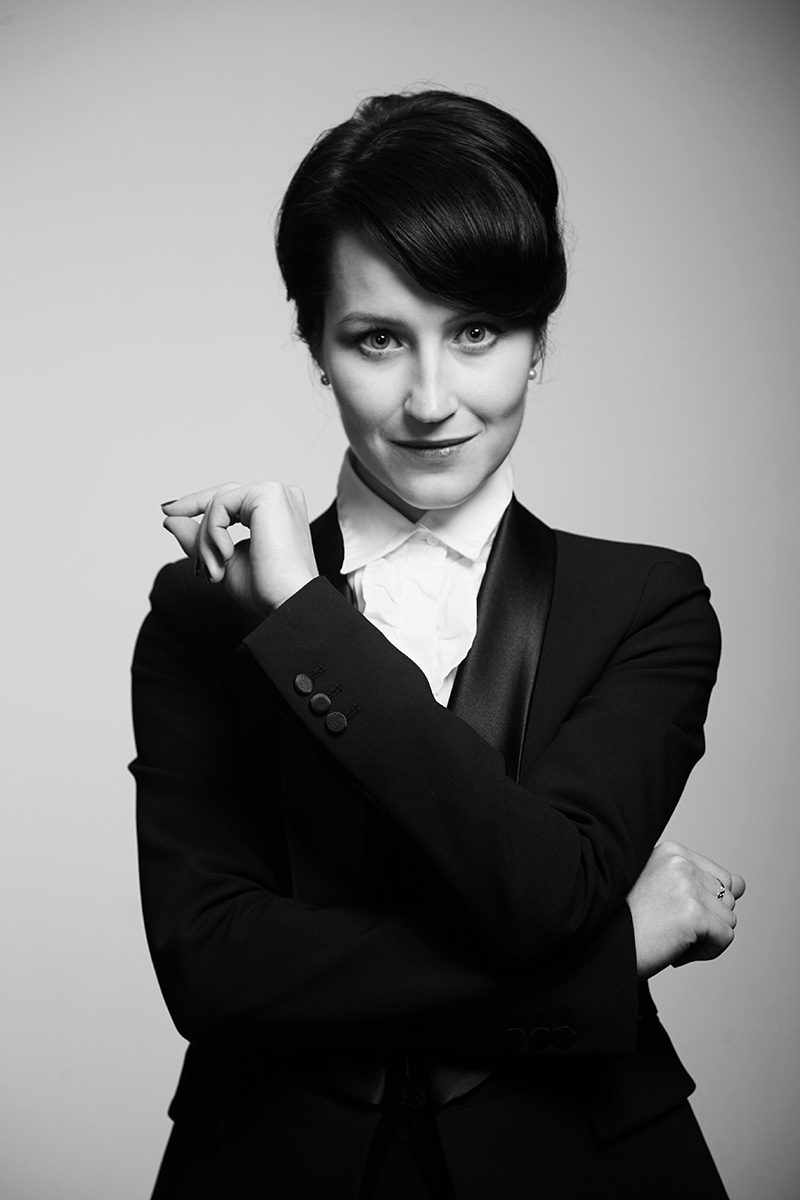 Ksenia Parkhatskaya
Director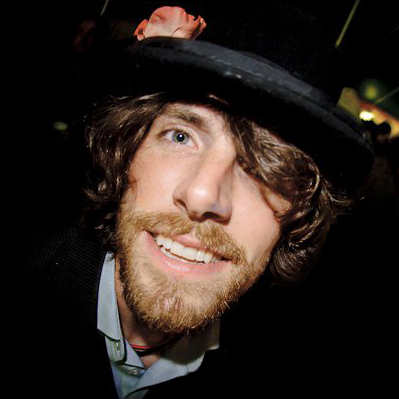 Andrew Miller
Web Developer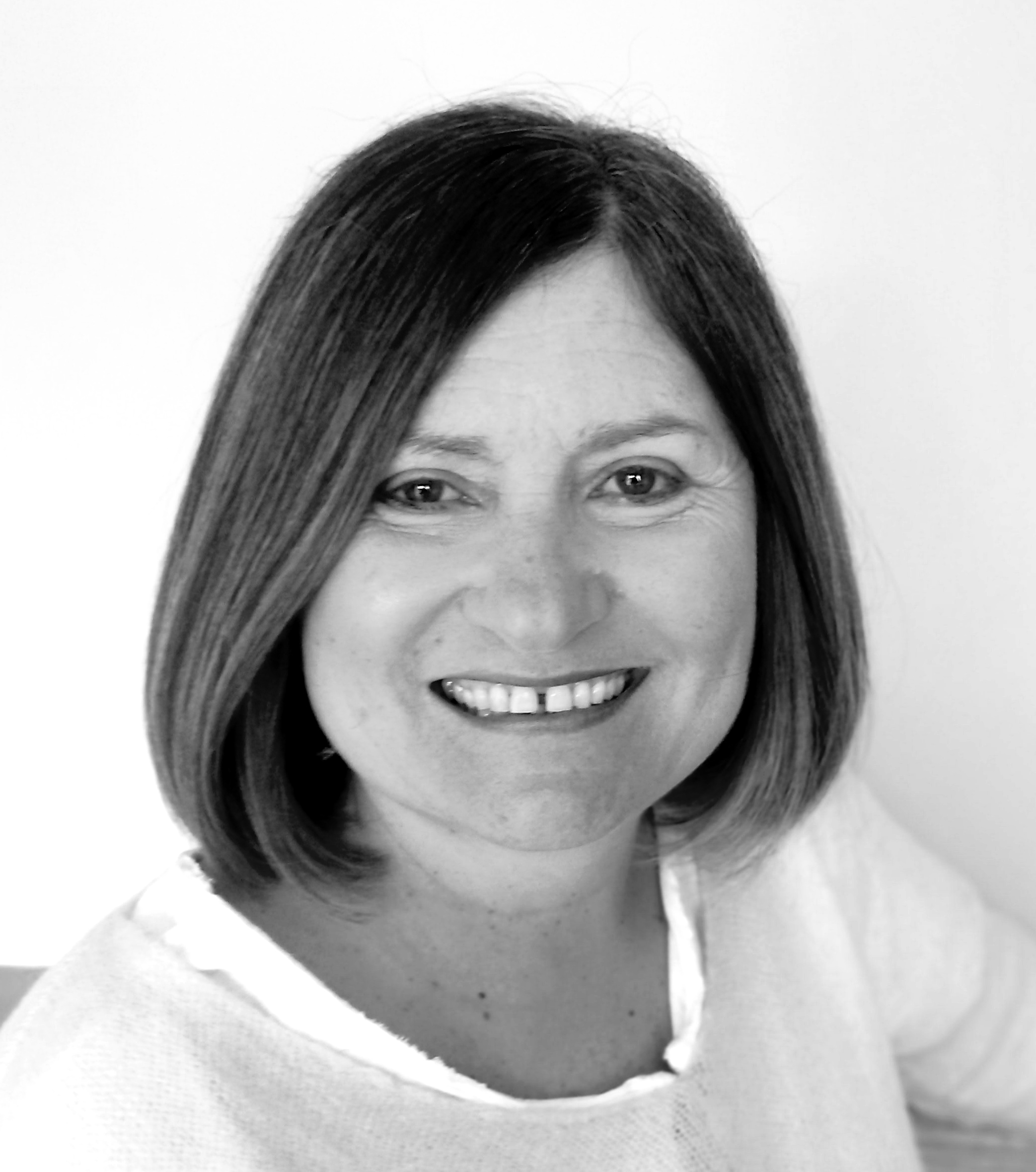 Margaret Duffy
Financial Controller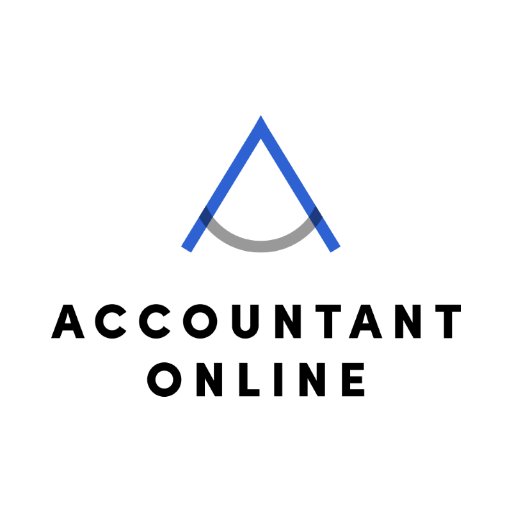 Accountant Online
Accountant
Contact
Booking Enquiries | Whatsapp
Ksenia Parkhatskaya
+34 654 09 23 89
David Duffy
+34 615 879 683
Jazzville Produtions
Springmount
Knockhouse Rd
Gracedie
Waterford
Ireland
X91EW7C